Info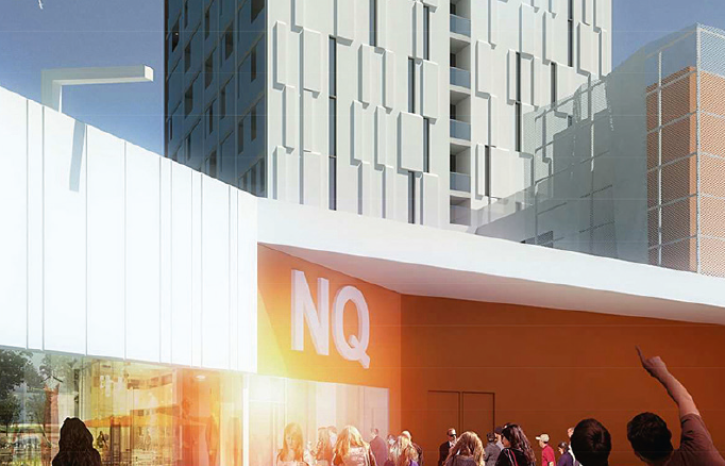 Shopping Centre Niitty
Merituulentie 36, 02200 Espoo, Finland
Haukilahdenkatu 1, 02200 Espoo, Finland
Shopping Centre Niitty is located within the new Niittykumpu metro station in Espoo. Niitty is easy to reach via public transport, or by car, by bicycle or on foot.
Entrance: Merituulentie, Haukilahdenkatu or Niitynlaita
By car: Niittypuistonkuja
Travel by road and metro: Länsiväylä, Kehä I, Merituulentie, buses, metro
Shopping centre manager
Sanna Satukangas
Tel. +358 40 651 6361
sanna.satukangas@newsec.fi
Property Manager
Ari Jouhi
Tel. +358 50 364 0926
Switchboard +358 20 742 0400
Technical property maintenance Are Oy
Service number
Tel. 020 530 5700
asiakaspalvelukeskus@are.fi
Parking
There is parking space for 150 vehicles on the second and third floor. Parking is free for the first two hours and further hours cost €1 per hour.
Entrance to the parking facility is via Niittypuistonkuja.
Read more.
Customer toilets
Customer toilets can be found on the second floor.
Map of the shopping centre.
Follow us on Facebook.
Welcome to the Shopping Center Niitty!
Shopping • Eating • Enjoying